RICHMOND, Mo. — A Lathrop, Missouri, resident is arrested on two charges after allegedly stealing from the Richmond, Missouri, Walmart and assaulting an employee.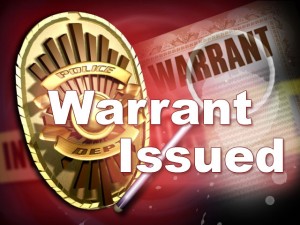 Charging documents accuse 39-year-old Joseph G. Barker of walking out of the store with groceries worth over $1,200 while throwing an employee out of the way who attempted to stop him. Barker fled the scene and a warrant carrying a $50,000 cash only bond is issued.
The warrant also carries formal charges of felony stealing and misdemeanor assault.