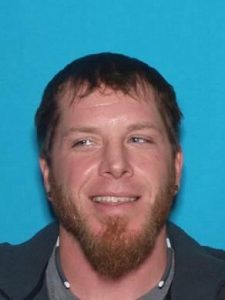 CHILLICOTHE, Mo – A warrant was issued for a Trenton resident Friday, December 2, by Livingston County.
An allegation of 2nd degree assault is listed in court records against Stephan D. Elliott, 39.  A cash only bond is set at $25,000 dollars.
The Livingston county Sheriff is asking for any public assistance in locating the suspect.