CARROLL COUNTY, Mo. – A Salisbury resident accused of violating the terms of probation in Carroll County, failed to appear for a hearing Tuesday.
Dale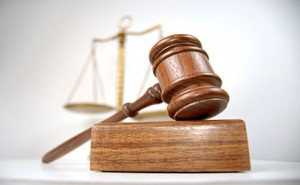 S. Avance, 59, pleaded guilty in 2018, to four felony counts of possession of a controlled substance. After sentencing Avance to seven years on each count, the court suspended execution of sentence, placing Avance on five years supervised probation.
A no-bond warrant has been issued for arrest.