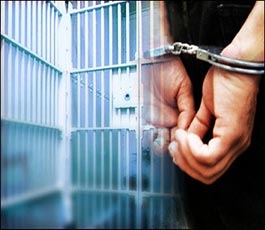 A Clinton resident is in custody after an arrest Sunday evening, January 10, 2016.
Missouri Highway Patrol apprehended Rachael D. Radford, 24, after a felony warrant was issued out of Henry County.
A previous bond of $4,500 was posted December 17 when Radford was released from custody.  Bond is now set to $25,000.  Radford faces a criminal hearing of original felony charges for unlawful use of a weapon while intoxicated.
Radford's next court appearance is January 15 in Henry County Court.