AUDRAIN COUNTY, Mo. – A warrant was issued today against a woman who is already incarcerated.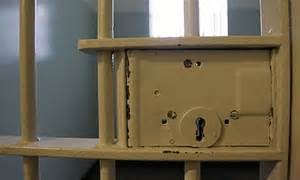 Tracy Jones, 43, is being charged with two counts of delivering or attempting to deliver or possess or conceal a controlled substance at a correctional facility, county jail, or private prison.
Jones is currently serving time at Women's Eastern Reception, Diagnostic and Correctional Center in Vandalia, Mo., for a prior conviction.
Bond has been set for Jones at $25,000, cash only. Court proceedings are currently pending.