CALLAWAY COUNTY, Mo. – A warrant has been issued for the arrest of an Auxvasse man on drug and endangerment allegations.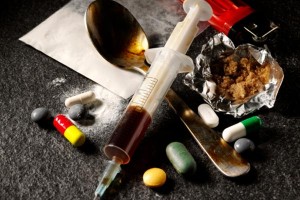 The Callaway County Sheriff took Rusty Lee Rouse, 41, into custody Tuesday, March 8, 2016, on one count of distributing or manufacturing or attempting to or possession with intent to distribute or manufacture a controlled substance and three counts of endangering the welfare of a child involving drugs in the 1st degree.
Rouse posted a $39,000 bond. However, the judge in the case ordered no bond on the arrest warrant. An arraignment hearing has been scheduled for April 22, 2016, at 9:00 a.m. in Callaway County.