JACKSON COUNTY, Mo. – A warrant has been issued against an Independence man on drug and tampering allegations.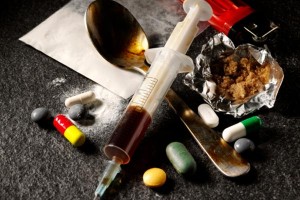 The Independence Police Department arrested James R. Mygatt, 50, on March 31, 2016, for distributing or manufacturing or attempting to or possession with the intent to distribute or manufacture a controlled substance, possession of a controlled substance, and tampering with a motor vehicle in the 1st degree.
A bond has been set for Mygatt at $75,000.