RANDOLPH COUNTY, Mo. – A warrant has been issued against a Huntsville man on assault and endangerment charges.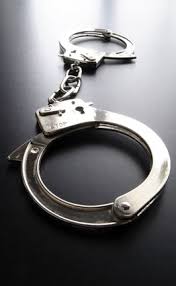 The Huntsville Police Department took Robert Lewis Twyman, 47, into custody Sunday, April 24, 2016, for one count each of 2nd degree domestic assault and endangering the welfare of a child, creating substantial risk.
A bond has been set at $10,000.