ANDREW COUNTY, Mo. – A warrant has been issued for the arrest of a Savannah, Mo., man on allegations of molestation in an incident that occurred in 2015.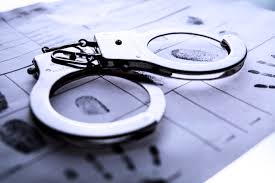 The Savannah Police Department arrested Tony Snodgrass, 47, December 1, 2015, on two counts of child molestation in the 1st degree.
A bond has been set for Snodgrass at $100,000, cash or approved surety.