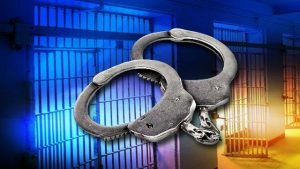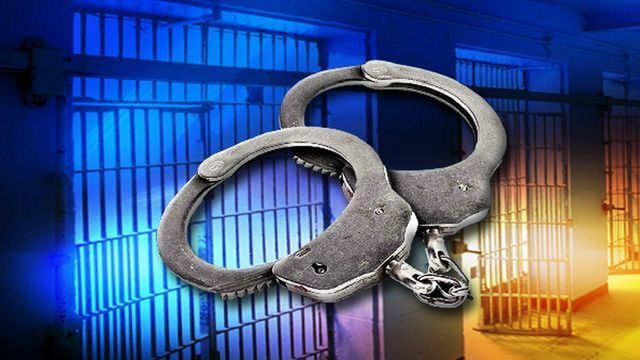 CARROLLTON, MO – A warrant was issued Friday for a Carrollton resident accused of assault and armed criminal action from an incident in February.
According to a probable cause statement, a shooting allegedly occurred at a residence on 905 Park Street. Court records indicate, Rex Stacy, 65, is charged with felonies for 1st degree assault and armed criminal action taken against Edward Arnold. Arnold was reportedly shot twice and was hospitalized at a trauma unit where his spleen and part of his intestines had to be removed. The statement by investigators indicates Stacy had accused Arnold of mistreating a female with whom they both had intimate relations prior to the shooting.
Stacy's bond is set at $75,000 with future court dates pending.