CARROLLTON, Mo. — A Chillicothe woman is formally charged with burglary and stealing felonies in Carroll County.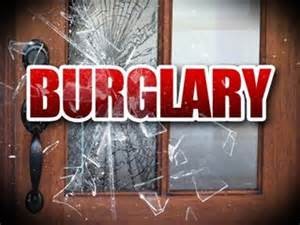 According to court records, officers were dispatched to a residence near Tina, Missouri, on June 17. The victims of the burglary informed police that tools were missing from their residence.
Charity D. Massey, 40, was quickly named as a suspect by the victims who told law enforcement Massey was the only other person who knew about the tools.
The stolen property was found at a pawn shop in Kansas City, Missouri. Video footage of Massey and an unidentified male was handed over to police. Massey is charged with felonies of burglary in the second degree and stealing $750 or more.