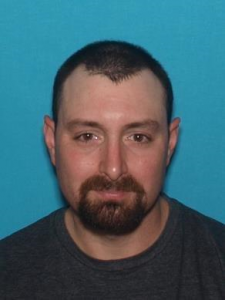 LIVINGSTON COUNTY, Mo.– A warrant has been issued for a Gallatin man on two child sex charges.
Court records show Darrell Wayne Graham, 36, is charged with two counts of child molestation in the first degree, which date back to February 2013.
A cash-only bond has been set for $150,000 with court dates pending.