RICHMOND, Mo. – A home health worker from Richmond has been charged for stealing medication from a client.
Beverly Ann McCormick, 27, was charged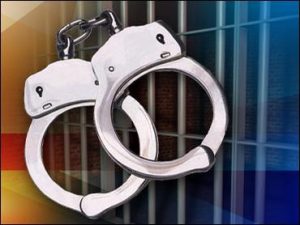 Thursday, with felony delivery of a controlled substance, three counts of burglary and two felony counts of stealing a controlled substance.
Court documents state the victim used home surveillance video to incriminate McCormick, who later admitted to stealing medication from the resident.