KANSAS CITY, Mo.– A warrant has been issued for a Kansas City man on multiple felony charges.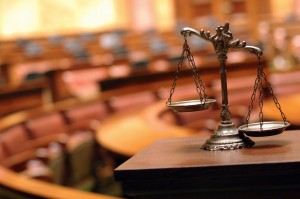 Umar Johnson, 18, was arrested New Years Eve by the Kansas City Police Department on three felony charges of robbery in the second degree, felonious restraint, theft of a credit card or letter of credit, and one count of fraudulent use of a credit or debit card.
Johnson's bond has been set at $45,000. No court date has yet been scheduled.