KANSAS CITY, Mo.– A warrant has been issued for a Kansas City resident regarding a series of incidents that occurred earlier this year.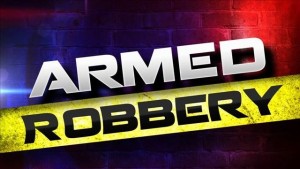 Eduardo Toledo, 19, is being charged with four counts of first-degree robbery, and three counts of armed criminal action, all occurring between January 14th and January 20th this year.
Toledo's cash-only bond has been set at $100,000. Court proceedings are pending.