MARSHALL, Mo.– A warrant has been issued for a Jeff County resident regarding an incident occurring early February.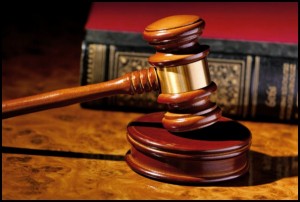 Jaden Caron Reddick, 19, from Herculaneum, Mo. is being charged with four felony counts of distributing a controlled substance near a school.
A cash-only $10,000 bond has been set with court proceedings pending.