LAFAYETTE COUNTY, Mo. – A warrant was issued yesterday for the arrest of a Pettis County man who was taken into custody August of last year.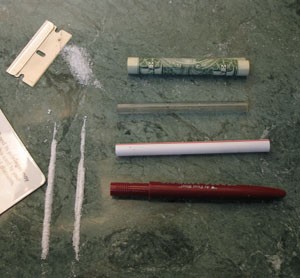 The Concordia Police Department took Derick L. Hursman, 35, of Houstonia into custody August 22, 2015, for possession of a controlled substance, unlawful use of drug paraphernalia, and possession of marijuana.
Hursman's bond has been set at $7,500, cash or surety. No initial arraignment has been scheduled at this time.