MOBERLY, Mo.– A warrant has been issued for a Shreveport, La. woman arrested by Moberly Police Departmet Saturday on two felony charges.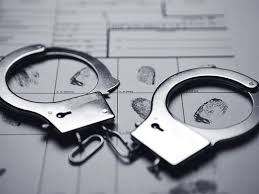 Cassandra R. Hicks, 50, is charged with one count of first degree domestic assault and one count of armed criminal action.
A cash-only bond has been set at $50,000. Court dates are pending.