SPRINGFIELD, MO– A warrant has been issued for a Greene County woman regarding an incident occurring November 2014.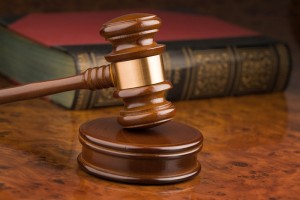 Marilyn Litsey,55, is being charged with two counts of delivering or attempting to deliver controlled substance at a correctional facility, county jail or prison. Court records indicate the incident occurred November 8, 2014.
A bond has been set at $25,000.