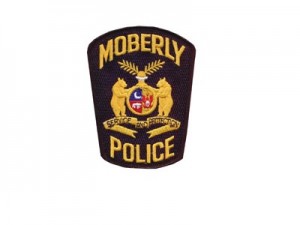 RANDOLPH COUNTY, Mo. – A Huntsville, Mo. teenager is facing serious charges in Randolph County following his arrest this month by the Moberly Police Department.
Nicklaus Wayne Stone, 17, is charged with one count of Felony First-Degree Statutory Rape-Sexual Intercourse with a Person Less Than 14 Years Old, three counts of First-Degree Statutory Sodomy – Deviant Sexual Intercourse with a Person Less Than 14, and one count of Sexual Misconduct or Attempt Involving a Child under 15 Years of Age.
According to the probable cause statement a detective with the Moberly Police Department responded to a local address on April 18, 2016, and was informed by a mother that she believed her 12-year-old daughter had sex with Stone. The 12-year-old victim stated that she and Stone had sex on two separate occasions between March 18 and April 17 of this year.
The victims underwear she wore on the day of the latest encounter was collected as evidence, as was a DNA swab from the accused, Stone. Both pieces of evidence was sent to the Mo. State Highway Patrol's lab for analysis. The probable cause statement indicates that the DNA profile taken from the child's underwear matched the DNA profile of the accused.
Once Stone is apprehended he will be held on a $100,000 bond. A court date has not yet been set.