DAVIESS COUNTY, Mo.– A warrant has been issued for three individuals who accrued identical charges earlier this month.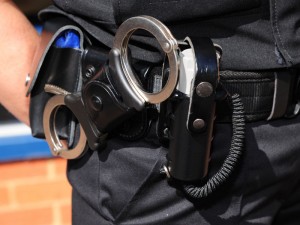 Peter A. Spagnotti, 19, Shandra Bashor, 19, and Sarah Pickren, 21, were taken into custody March 14, 2016, by Daviess County law enforcement on two counts of theft of property, and two counts of theft of a credit card.
A cash-only bond for each suspect is set at $35,000. Court dates are pending.