ASHLAND, Mo.– A warrant has been issued for two Ashland residents on identical charges.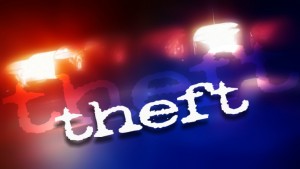 Michael O. Glasgow, 19, and Sara E. Gibb, 19, are charged with  six counts each of theft of a firearm. The charges for both suspects were accrued between October 9, 2015, and October 15, 2015.
Bond for both suspects is set at $10,000. Court dates are pending.