WARSAW, Mo.– A warrant has been issued for a Benton County woman on two counts of felony occurring last year.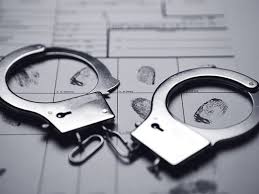 Maria Shute, 24, was initially arrested November 1, 2015, on two counts of distributing, manufacturing, producing or attempt to or possession with the intent to distribute, manufacture or produce a controlled substance.
Court dates are pending and no bond has yet been set.