BUCHANAN COUNTY, Mo. – A St. Joseph driver who was stopped for an improperly attached license plate, remains in custody in Buchanan County.
The arrest report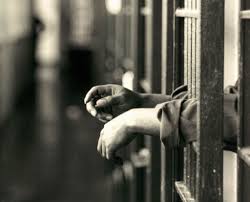 from the Missouri Highway Patrol alleges Brian Levingston, 28, had a misdemeanor warrant from St. Joseph for failing to maintain financial responsibility, was in felony possession of a controlled substance, felony driving while revoked, no seat belt and had no insurance.
Levingston is on a 24 hour hold at the Buchanan County Law Enforcement Center.