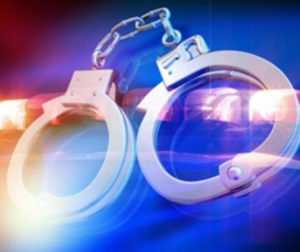 DAVIESS COUNTY, MO – A Cameron man was arrested Sunday night by Highway patrol for multiple outstanding warrants.
An arrest report names Rocky Botts, 38, of Cameron was arrested in Daviess County for a drug possession warrant originally out of Clinton County. Further warrants were for for child neglect, and peace disturbance.
Botts was taken to Clinton County Detention Center without bond.