JEFFERSON CITY, Mo.– A warrant was served to a Cole County man on felony charges.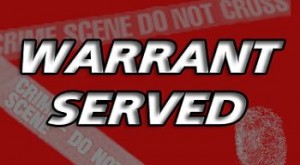 Corey Cotton, 18, was taken into custody by the Jefferson City Police Department on Saturday on charges of first degree assault, armed criminal action and unlawful use of a weapon.
Cotton is being held on a $500,000 bond with court dates pending.