MORGAN COUNTY, Mo. – A driver had a felony Miller County warrant when he was stopped for speeding in Morgan County Friday afternoon.
An arrest report from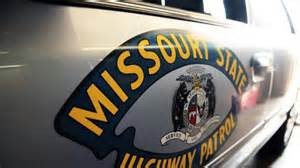 the Missouri Highway Patrol alleges that Bennie T. Flaugher, 21, of Barnett was wanted for felony distribution of a controlled substance in Miller County when he was stopped around 5:10 yesterday.
Flaugher is also eligible to post bond on other accusations of speeding, no insurance, possession of less than 10 grams of marijuana and possession of drug paraphernalia.