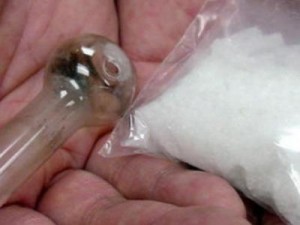 GRUNDY COUNTY, Mo. — A Trenton couple are jailed after one was served a misdemeanor Clinton County warrant by a Grundy County trooper Tuesday night.
According to the online arrest report, Brittany N. Roberts, 22, was wanted for failing to appear on a non-moving traffic violation. A search pursuant to arrest resulted in allegations of felony drug possession, methamphetamine and unlawful possession of drug paraphernalia for her and Jalen K. Harper, 20.
Both were being held for 24 hours.