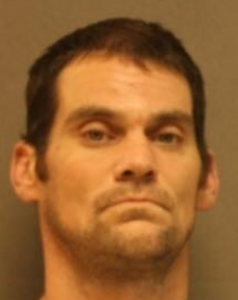 JOHNSON COUNTY, MO – A Leeton resident was arrested Wednesday according to Johnson County Sheriff.
Narcotics Detectives placed Tony Everts, 37, on a 24-hour investigation after warrants were issued for stealing and 2nd degree burglary. Records also revealed that Everts reportedly failed to appear in court to answer to charges of possession of controlled substances.
Total bond amount for the charges is over $75,000.