PETTIS COUNTY, Mo. – The Missouri Highway Patrol had a Sedalia woman locked up on warrants and criminal allegations in Pettis County last night.
The patrol is accusing Lindsey M.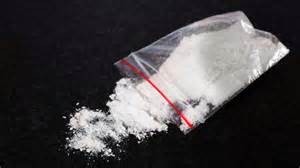 Watkins, 36, of felony possession of methamphetamine, unlawful use of drug paraphernalia and driving while revoked. She also had two active misdemeanor warrant from Pettis County and a misdemeanor warrant from Morgan County.
The arrest report says Watkins is eligible to post bond on the allegations.