CHARITON COUNTY, Mo. — Drug-related charges have been filed against three people after a residence in Brunswick was searched last week.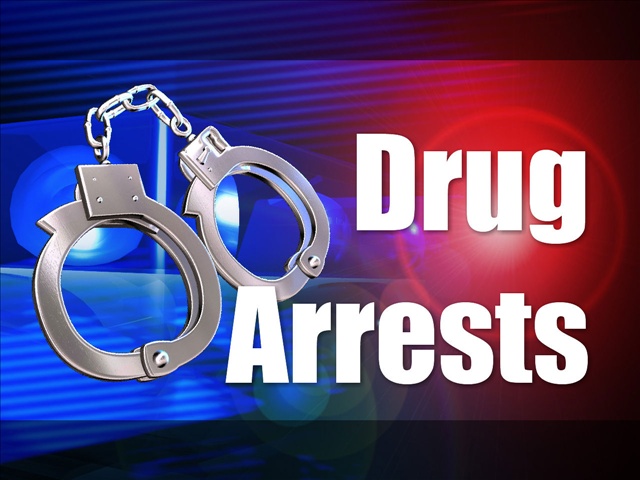 According to a probable cause statement filed in Chariton County, Officers were given consent to search a residence in Brunswick on Thursday, February 8.
When officers combed the residence for evidence, they allegedly found meth and multiple broken pipes containing a residue.
As a result, 43-year-old John January Jr., of Keytesville and Tammy Michelle Marshall, 42, of Brunswick, are both facing two felony counts for possession of a controlled substance, except 35 grams or less of marijuana and unlawful possession of drug paraphernalia.
Bail for both subjects was set at $5,000 each, cash only.
Another suspect, Melissa Kistler, 43, of Brunswick, faces the same charges and was served a criminal summons.
Court dates for January and Marshall have not yet been set, however Kistler will go before a judge in Chariton County at 9:00 a.m. on Tuesday, February 27.