LIVINGSTON COUNTY, Mo. – Warrants were served Thursday on two Chillicothe residents, caught up in a drug investigation that's been underway from months.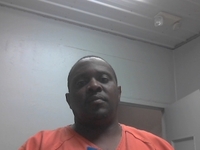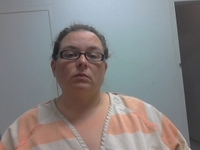 Rodney Henderson, 47, and Mandy Stover, 34, were already in custody at the Daviess-Dekalb Regional Jail after a search warrant was executed Tuesday, June 12, 2018 in the 1400 block of Polk Street in Chillicothe. Each is now charged with felony delivery of a controlled substance. Bond for Henderson is set at $50,000 cash only and Stover has bond set at $35,000 cash with special conditions.
Both have hearings scheduled at 9:00 a.m. on Wednesday, June 20, 2018.