A Richmond resident, 71-year-old Warren Michael Kuhn died July 5.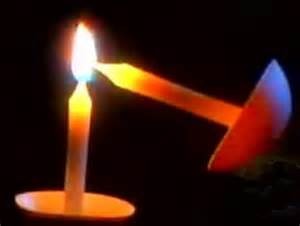 A celebration of life is scheduled for 11 a.m. with visitation held the night prior on Wednesday from 7-8 p.m. at Thurman Funeral Home in Richmond. Burial is in Richmond Memory Gardens Cemetery.
Memorial contributions are suggested to the National Multiple Sclerosis Society.