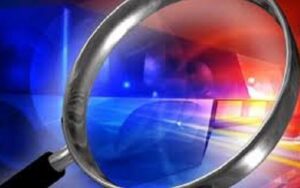 WARRENSBURG, MO – Police in Warrensburg say the number of vehicle break-ins have risen recently.
As of this past weekend, two auto thefts, and eight vehicle break-ins were investigated by police. In a post today, the department warns, they will notify residents if garage doors, or car doors are left open. They also remind citizens to remove valuable items, including money, computers, and guns, from visible areas.
University campus police have also reported similar investigations.