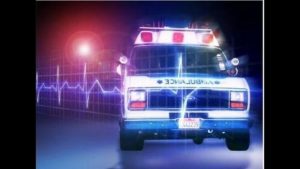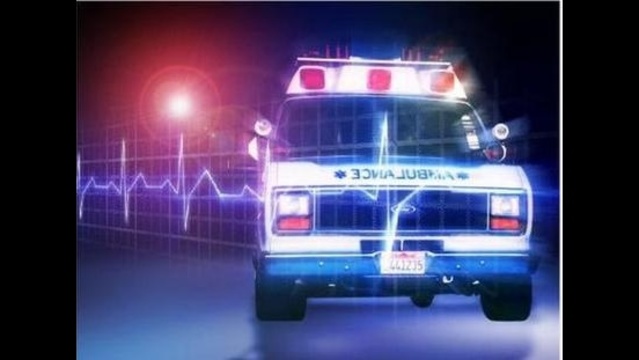 JOHNSON COUNTY, MO – Several injuries resulted from auto collision in Johnson County.
The accident occurred at the intersection of Route Y and 251 Road, where a vehicle driven by Warrensburg resident, Krista Samdaifer, 25, drove into the path of traffic Friday afternoon. After impact the vehicle went off the road and struck a fence. Samdaifer and three children in the vehicle received minor injuries, and were treated at Western Missouri Medical Center. Among the injured were, Dylan Babrakzai, 1, Alex Denney, 7, and Keegan Wehr, 9.
The other driver, Matthew Mitchell of Knob Noster was uninjured.