LAFAYETTE COUNTY, MO – An accident Sunday afternoon injured a Warrensburg driver according to the Missouri Highway Patrol.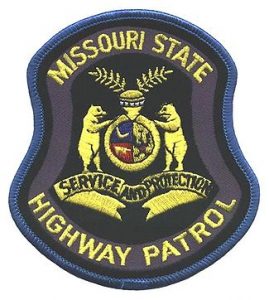 The rollover crash occurred at 4:30p.m. Sunday just off of eastbound Interstate 70 at the 36 mile marker in Lafayette County.
The left rear tire failed on a vehicle driven by 24-year-old Victoria Cooper, according to a report from the Highway Patrol. The vehicle then skidded off the roadway and overturned, hitting a road sign.
Cooper was taken to Centerpoint Hospital with minor injuries.