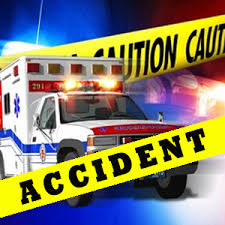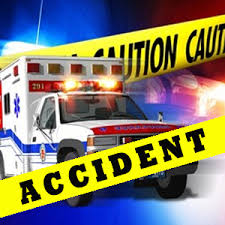 JOHNSON COUNTY, Mo.- The Missouri State Highway Patrol reported on multi-vehicle accident involving a semi-truck and a sedan that occurred this morning in Johnson County.
At approximately 7:30 a.m., Borbin Garry, 21, of Warrensburg, Mo., was eastbound on US Highway 50, half mile west of MO-131, when his vehicle experienced an equipment failure. He began to slide and overturned striking the towed unit of a semi driven by 52-year-old Nebraska resident.
Borbin's vehicle was ultimately totaled and he suffered serious injuries as a result. He was transported to Western Missouri Medical Center by private vehicle for treatment.