WARRENSBURG,  Mo.– Warrensburg Police arrested a 46-year-old man yesterday on four felony charges.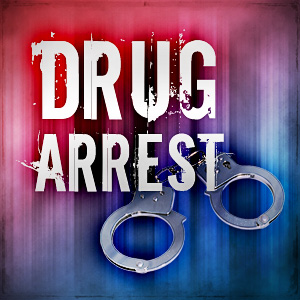 Court records show Robert Ernest Brumley of Warrensburg is charged with distributing, manufacturing, or producing a controlled substance, felony possession of a controlled substance, unlawful possession of a firearm, and felony unlawful use of a weapon.
A bond has been set at $15,000. Brumley is scheduled to appear for an arraignment Sept. 7, 2016, at 1:30 p.m. in Warrensburg.