JOHNSON COUNTY, Mo. — A Warrensburg resident is facing formal charges of sodomy in Johnson County dating back to 2017.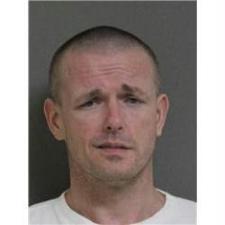 According to a probable cause statement, an officer responded to a report of child molestation in Knob Noster in July 2017. The victims told law enforcement of inappropriate touching by 38-year-old Randy M. Taylor.
Taylor is formally charged with two counts of felony statutory sodomy or attempted statutory sodomy with a person less than 12 years old.
Taylor is out of custody and awaits a court date.