JOHNSON COUNTY, Mo. — A crash in Johnson County sent a Warrensburg driver to an area hospital Tuesday morning.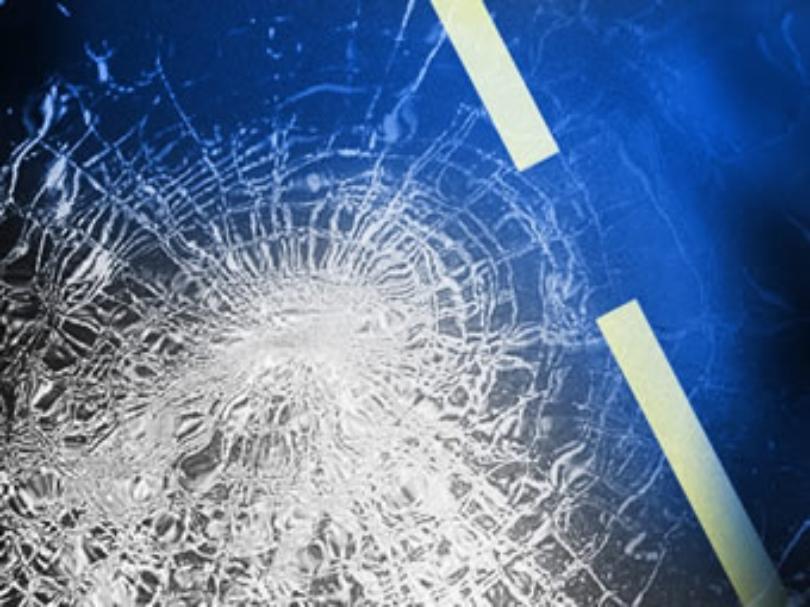 The Highway Patrol responded to the crash on 733rd Road, northwest of Z Highway in Johnson County around 6:05 a.m. Tuesday.
A sport-utility vehicle operated by Mikah J. Howard, 29, was traveling south on 733rd Road when Howard struck a deer in the roadway.
Howard sustained minor injuries and was taken to Western Missouri Medical Center to be treated.