JOHNSON COUNTY, Mo. — A Warrensburg resident is recovering from moderate injuries after an accident in Johnson County Sunday morning.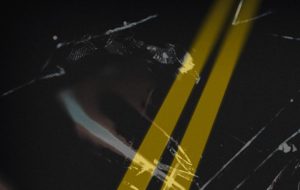 According to a crash report, Kennan D. Hill, 23, traveled off the right side of Highway 13 around 5:40 a.m. and hit an embankment.
Hill was not wearing a seat belt, according to the report and is also facing preliminary charges of DWI, careless and imprudent driving and no seat belt.
Hill has since been released from custody with formal charges pending.