KANSAS CITY, Mo. – After a change of judges in May and a reduced bond earlier in July, a case review will be held on a Warrensburg man today.
Roland Smith, 28, of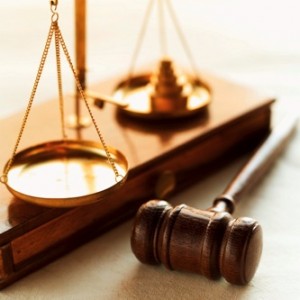 scheduled to appear for the hearing at 3:00 this afternoon. Smith was arrested in April of 2016 by Kansas City Police and charged with two felony counts of endangering a child in the first degree, one count of unlawful possession of a firearm and possession of a controlled substance.
Smith and his wife were charged after his two and four year old sons tested positive for Meth during an examination at Children's Mercy Hospital.