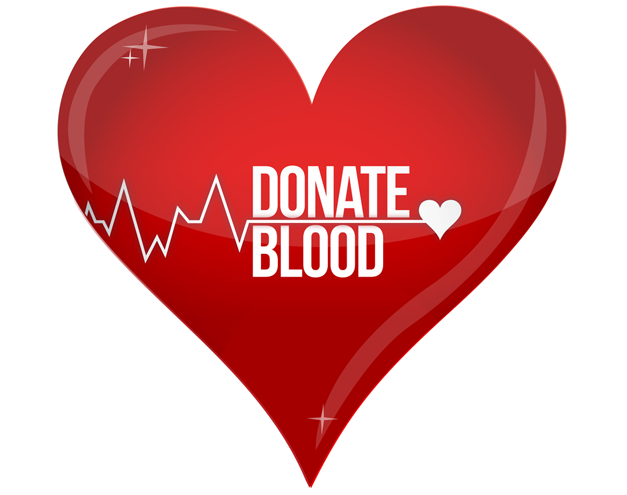 WARRENSBURG, Mo. — The Warrensburg Fire and Police are teaming up to host the annual Fall Blood Drive.
The Friday event will be in honor of the fallen heroes and other first responders that risked their lives for others on September 11, 2001. Corporal Tom Carey said this is one of five annual blood drives the two offices host together. Carey said regardless of the time of year, there is always a need for blood.
"Any of us at any time could need blood," said Carey. "Whether it's for a scheduled surgery, or a traffic accident or cancer. It's important they have a good supply of blood available at all times."
Carey explained the need for blood can be even greater for individuals with an uncommon blood type.
"With different blood types, sometimes it's hard to get a particular blood type, so we need to have a good supply of blood on hand," Carey said. Carey reminded KMZU that blood has a limited shelf life. After too long in storage, it has to be destroyed, so no matter the reason, there is a need.
Blood donations can be made at the Warrensburg Community Center, 445 E. Gay St., from 10:00 a.m. to 6:00 p.m. Friday, September 11th.