JOHNSON COUNTY, Mo. — A two-car crash in Johnson County Saturday morning left a Warrensburg man in the hospital with moderate injuries.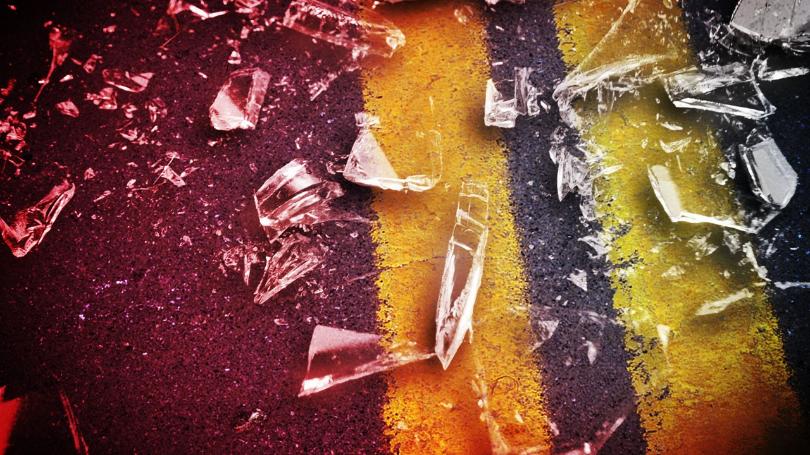 At 10:45 a.m. Saturday, Missouri State Highway Patrol reports responding to Route Y at southeast 251st Road to a crash. They discovered a vehicle driven by James M. Singleton, 80, failed to yield to another vehicle.
Singleton received moderate injuries, for which he was transported to Centerpoint Hospital for treatment.