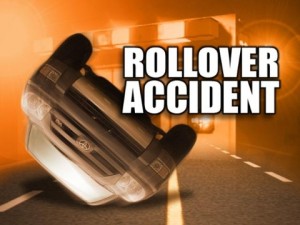 JOHNSON COUNTY, Mo. – A one vehicle crash in Johnson County Sunday, January 7, 2018,  sent a Warrensburg, Mo. resident to the hospital.
The Missouri State Highway Patrol reports Frances M Craver, 38, was eastbound on Route H just east of Northwest 81st Road about 10:45 a.m. when the vehicle went off the roadway and overturned.
The vehicle came to rest on its wheels. Craver sustained minor injuries and was transported a Western Missouri Medical Center for treatment.