JOHNSON COUNTY, Mo. — A Warrensburg resident was injured in a single-vehicle accident in Johnson County Monday afternoon.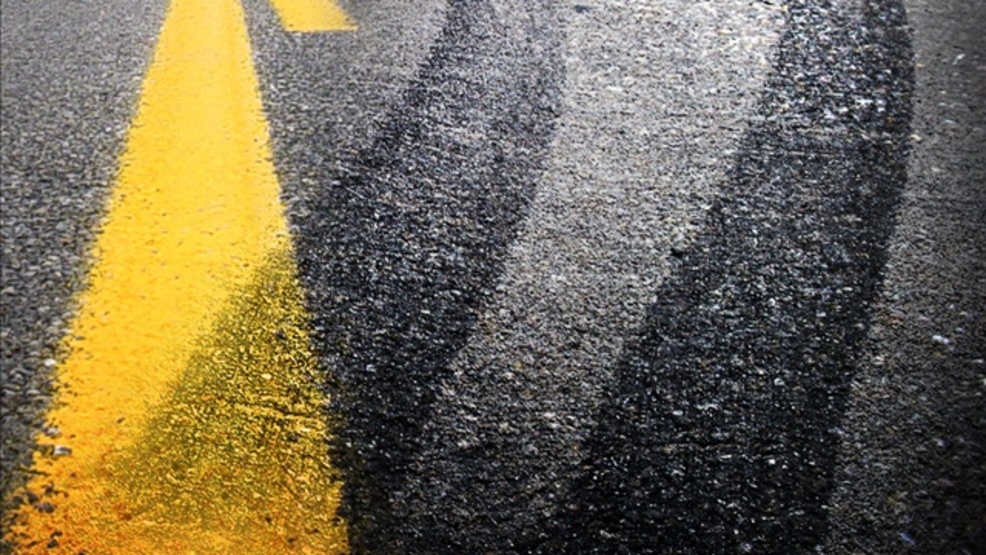 According to a Missouri State Highway Patrol crash report, Beverly Morris, 71, was heading eastbound on US 50 Highway west of Northwest 1511 Road at roughly 4:50 p.m. when her vehicle traveled off the left side of the roadway. Morris's vehicle then struck a ditch and overturned.
Morris received moderate injuries in the accident. She was transported by Johnson County Ambulance District to Research Medical Center.