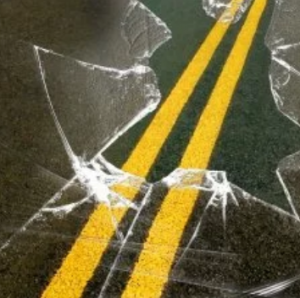 JOHNSON COUNTY, MO – A Warrensburg teen was badly hurt in a two-vehicle head-on collision Wednesday morning.
A crash report by Highway Patrol indicates Nathan M. Jones, 18, was traveling southbound when his vehicle moved into the path of a northbound vehicle on 13 Highway at 650 Road. Jones suffered serious injuries during the impact. He was reportedly not wearing a seat belt.
A second driver, Kevin Westerhold, 59, of Warrensburg, was hospitalized with moderate injuries. Jones was transported by ambulance to Research Main Hospital.