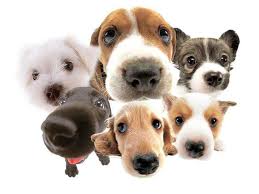 WARRENSBURG, Mo. — The Warrensburg Parks and Recreation Board, City Council, Dog Park Committee and Chamber of Commerce are coming together for the grand opening of the Old Drum's Best Friend Dog Park.
The event will feature special guests, beginning at 5:30 p.m. September 30, 2015, as well as a grand opening ribbon cutting ceremony. Those who worked on the park will be present to greet the public, and would like to welcome all dogs to be the first to see the new park.
More information can be found by visiting the Warrensburg Community Center.