JOHNSON COUNTY, Mo. — A Warrensburg woman is recovering from moderate injuries after a one car crash in Johnson County Sunday afternoon.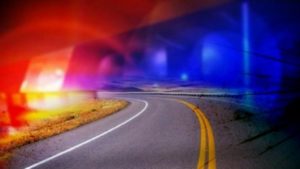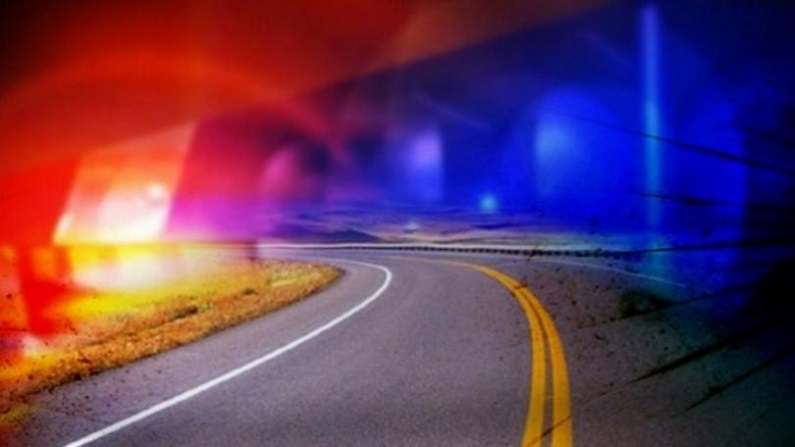 Highway Patrol says 23-year-old Kelsey Brown lost control when her dog jumped into her lap just after 2 p.m. The car overturned and came to rest on its top off of WW Highway.
Brown was taken to Western Missouri Medical Center for treatment.
Highway Patrol did not list the condition of the dog.