JOHNSON COUNTY, Mo. — The Missouri State Highway Patrol reported a one vehicle crash that led to moderate injuries for a Warrensburg, Missouri, resident Monday afternoon.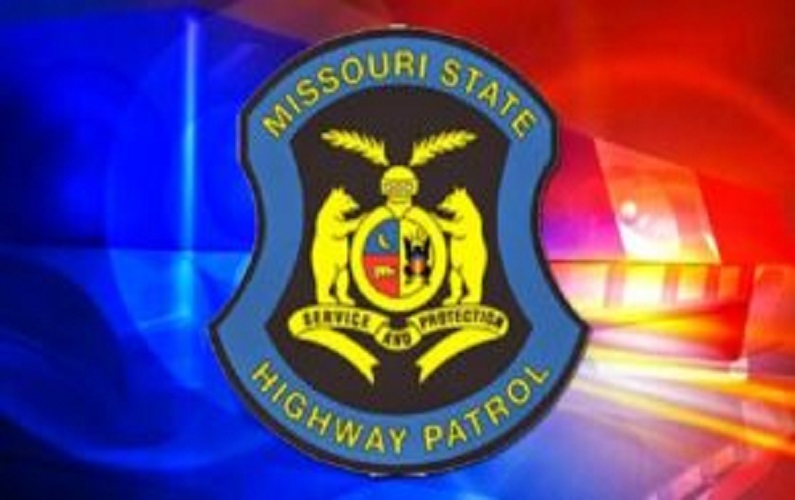 A crash report states 59-year-old Ronda R. Gaela fell asleep at the wheel around 4:20 p.m. and traveled off the right side of Highway 50, eventually striking an embankment.
Gaela was transported to Western Missouri Medical Center and is recovering from moderate injuries.